The only kind of Marshallese horizon you will ever see.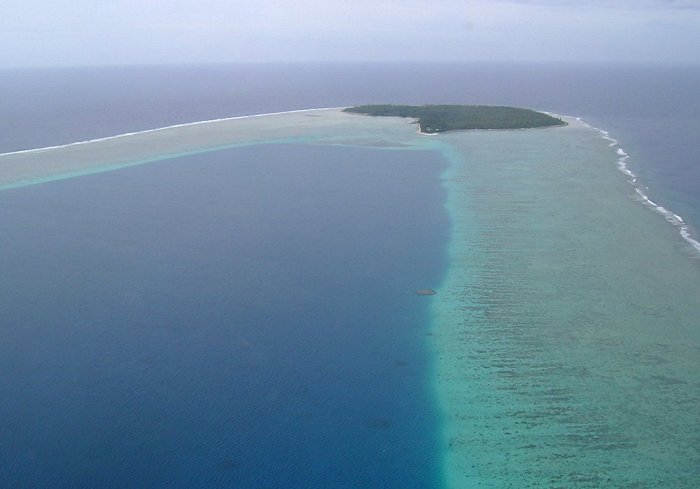 Approaching Ujae. Lighter blue is the circular reef of the atoll, separating ocean from lagoon.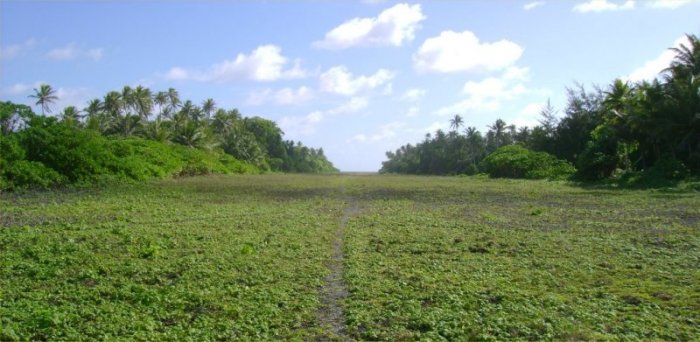 The airstrip.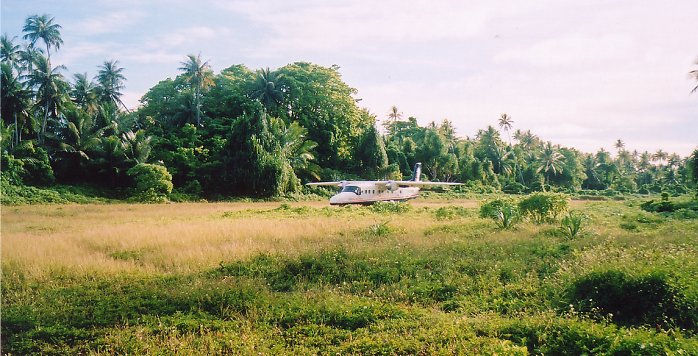 The airplane.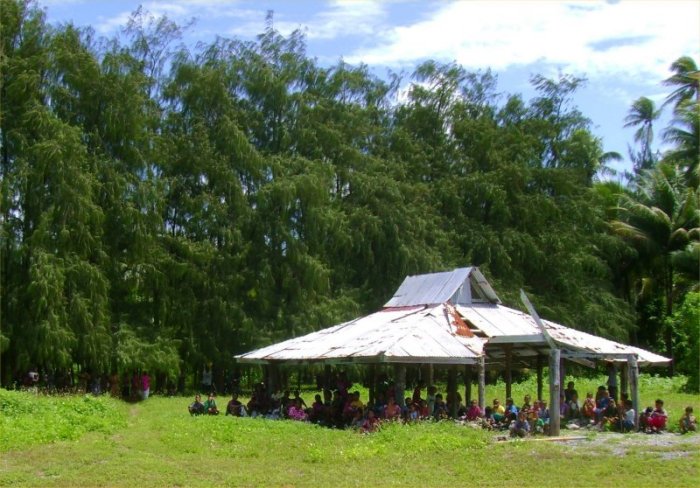 The airport.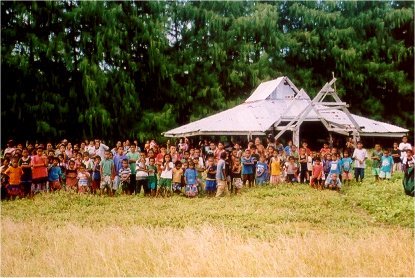 Children at the airport.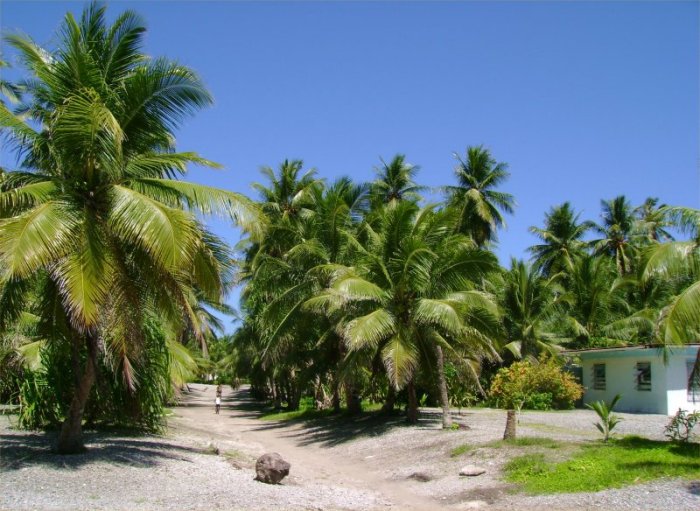 The main road, with my house on the right.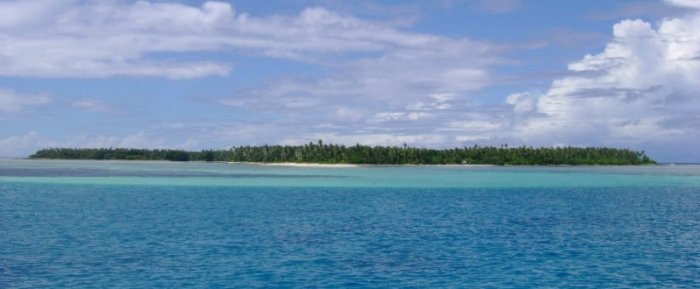 Ujae in its entirety.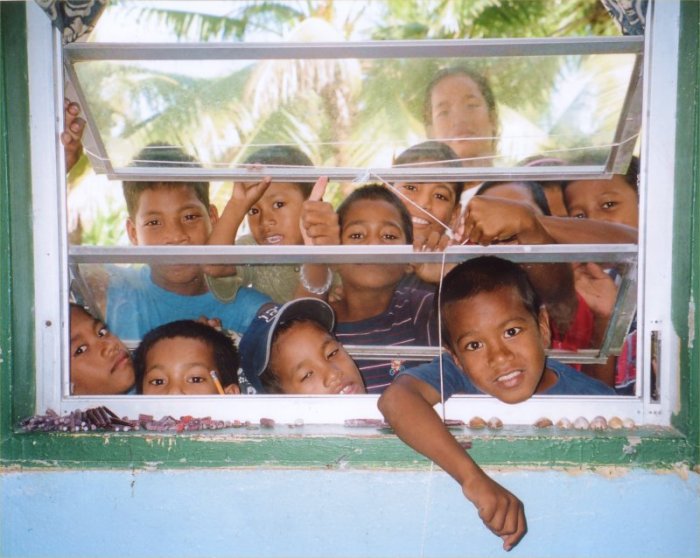 Saying hi.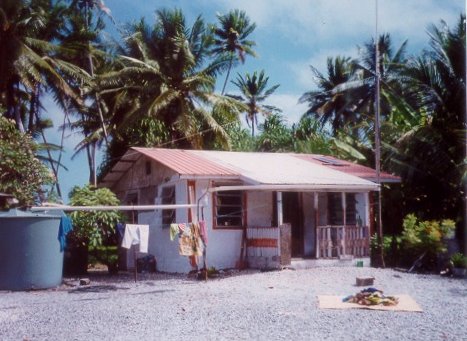 The house next door.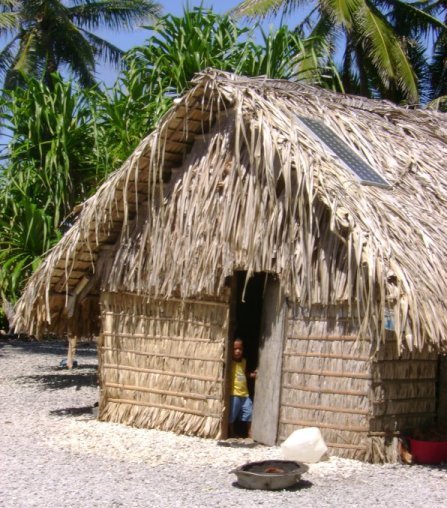 The other house next door.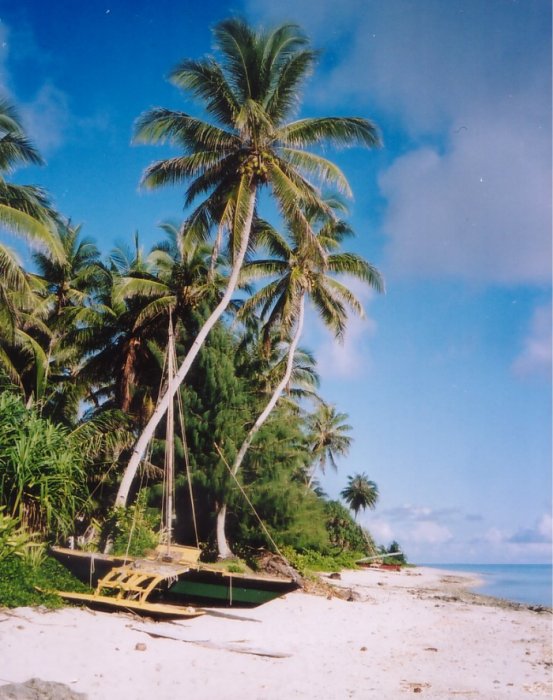 The lagoon side.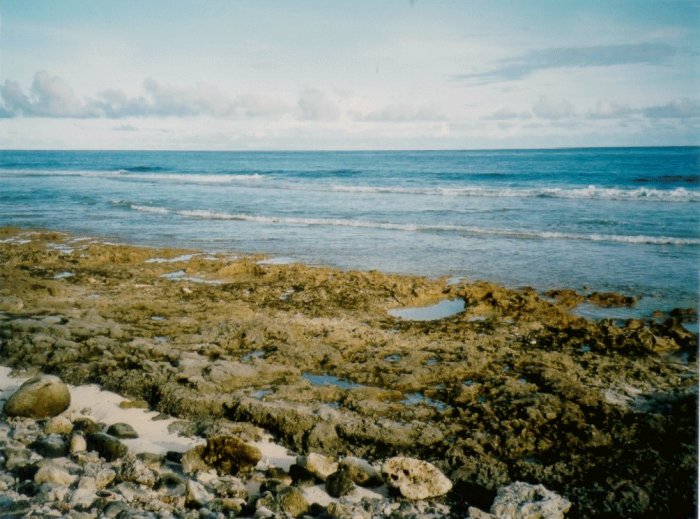 The ocean side.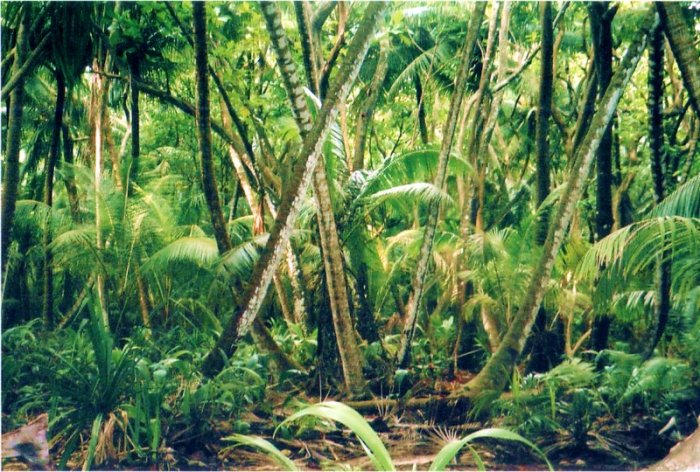 The jungle.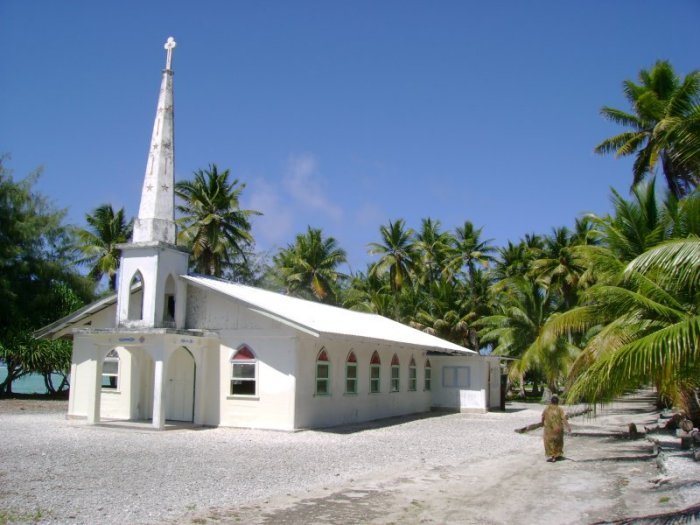 The Protestant church.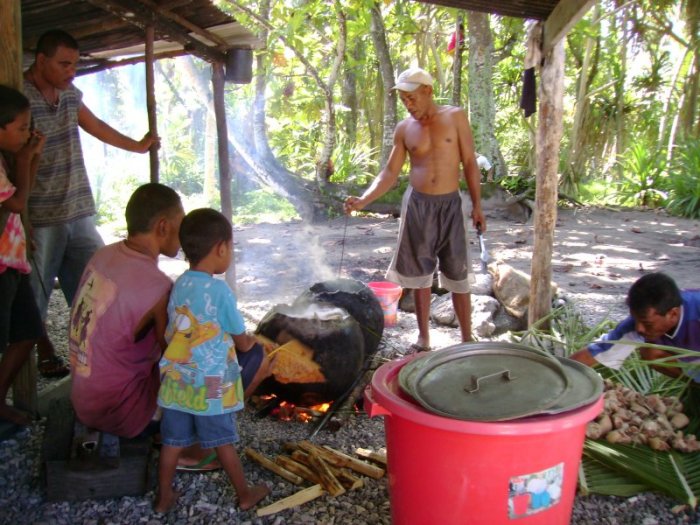 Cooking pig for a church feast.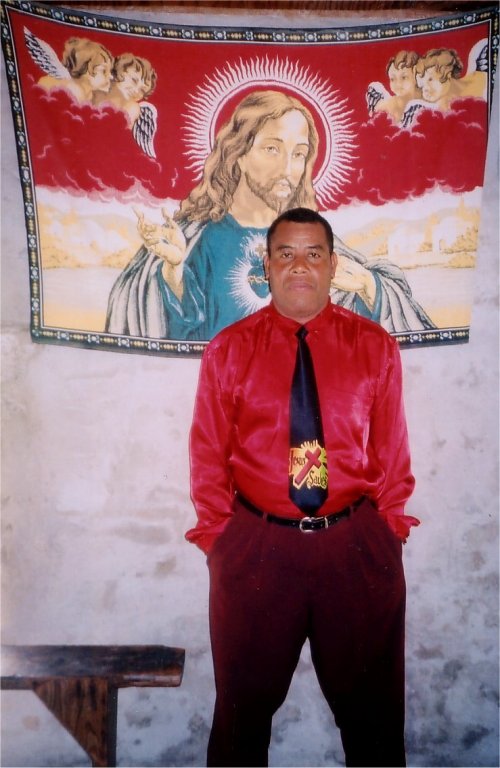 The minister of the Assembly of God church.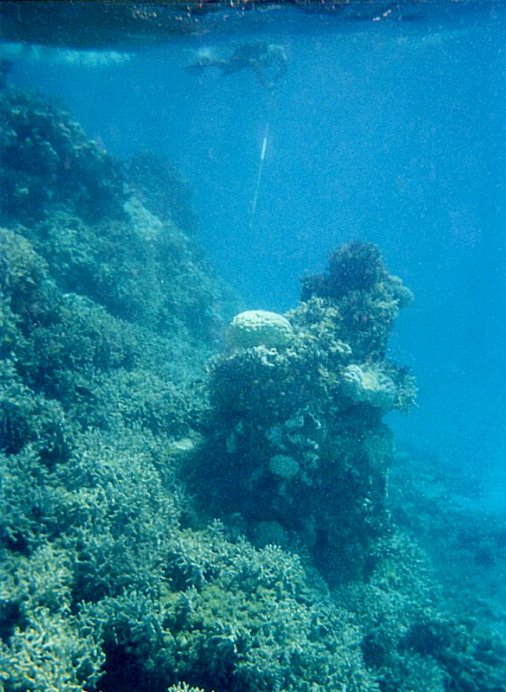 Spearfishing at a coral outcrop in the lagoon.




Spearfishermen returning to land.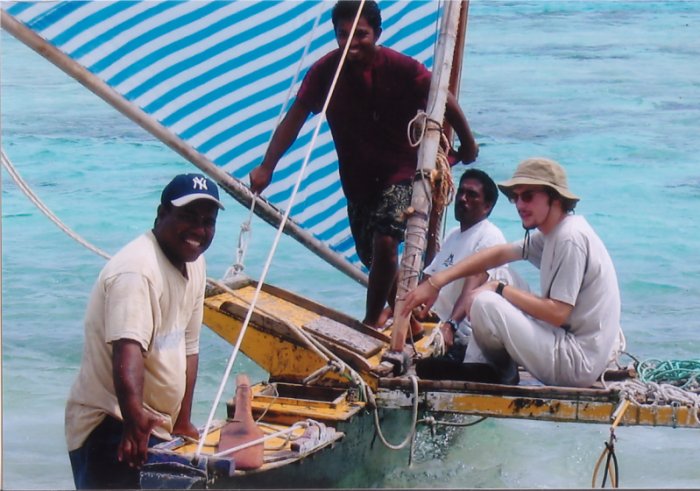 Embarking on a fishing trip. I don't think I need to specify which one is me. Palemoron in Marshallese means "favorite of the chief." I found this encouraging.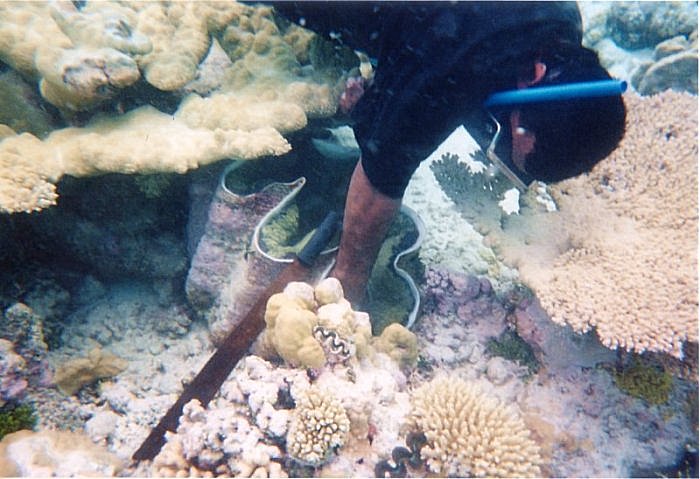 Retrieving the alien innards of a giant clam.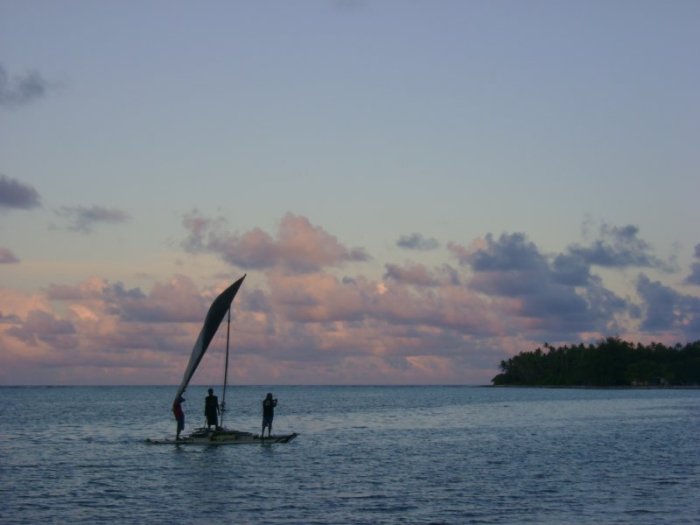 Sailing back to land.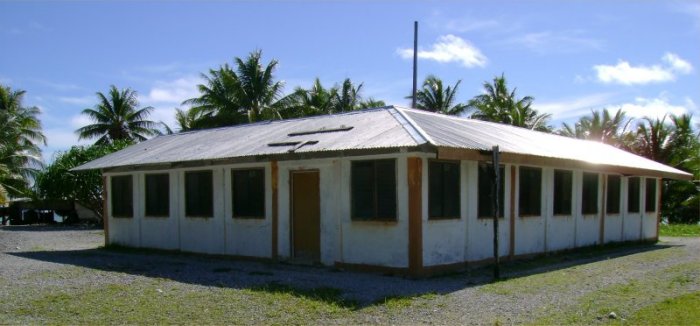 The school.



Teaching 4th grade English.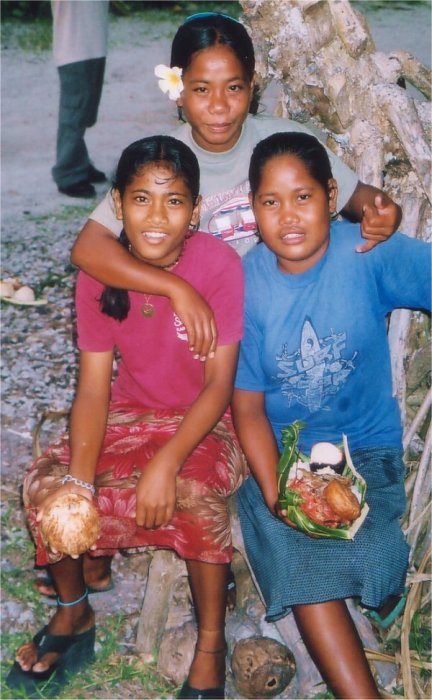 8th graders.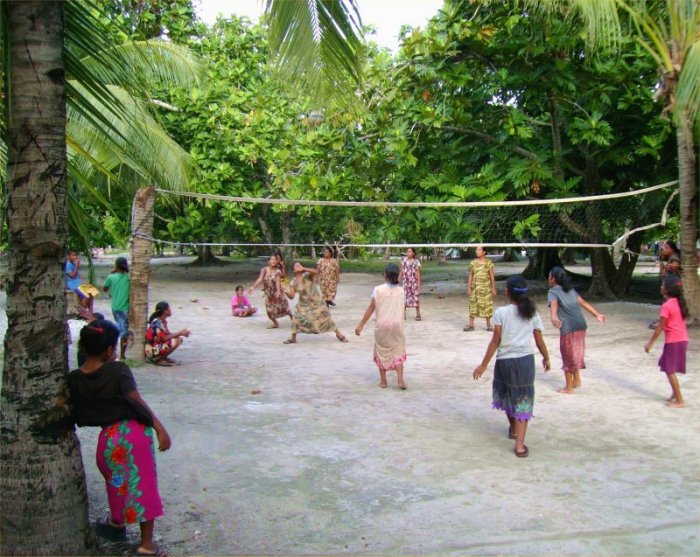 Volleyball - sport of choice among Ujae girls.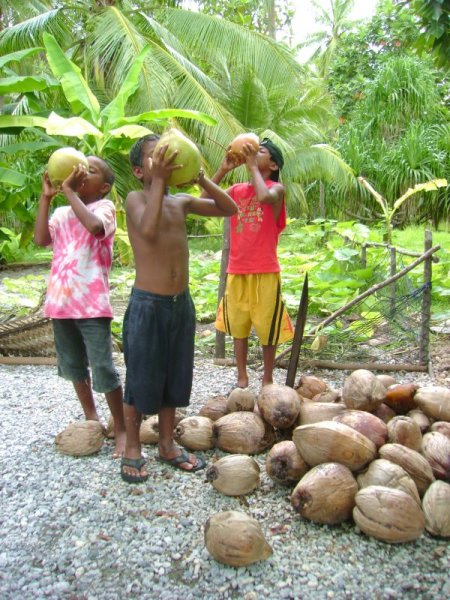 Drinking coconuts. Husking stick is visible in the center.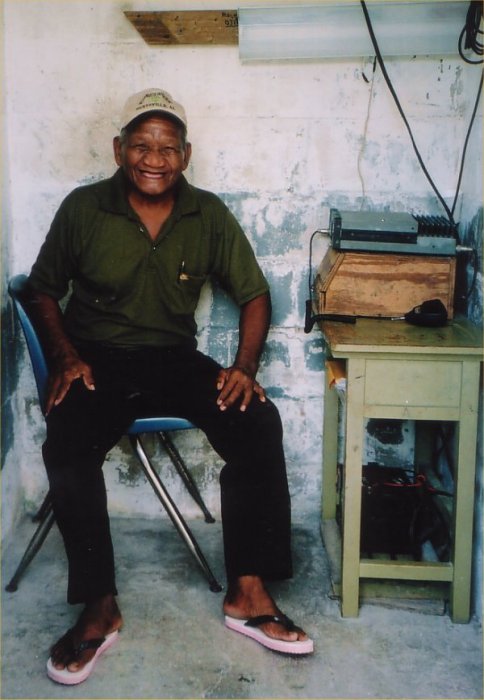 The radio shack - and Gideon, the radio operator.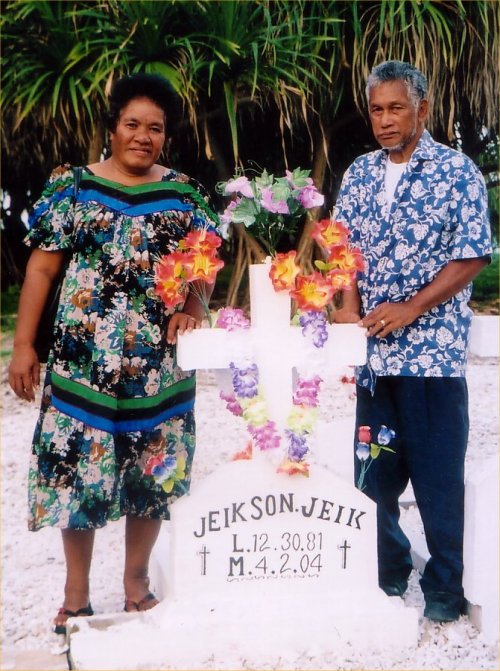 Suicide.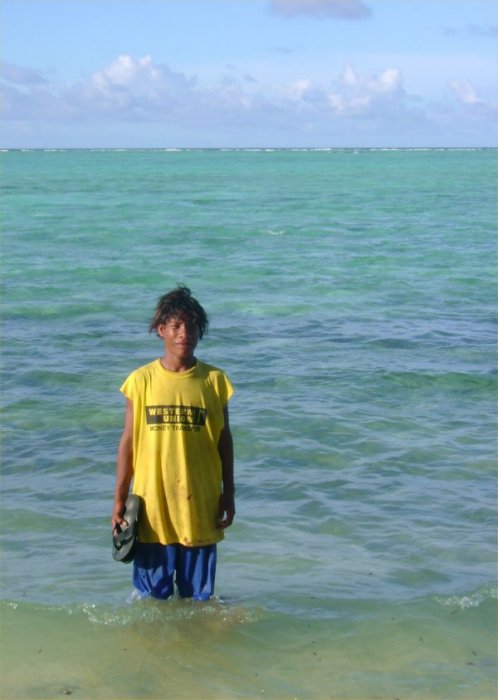 Young man.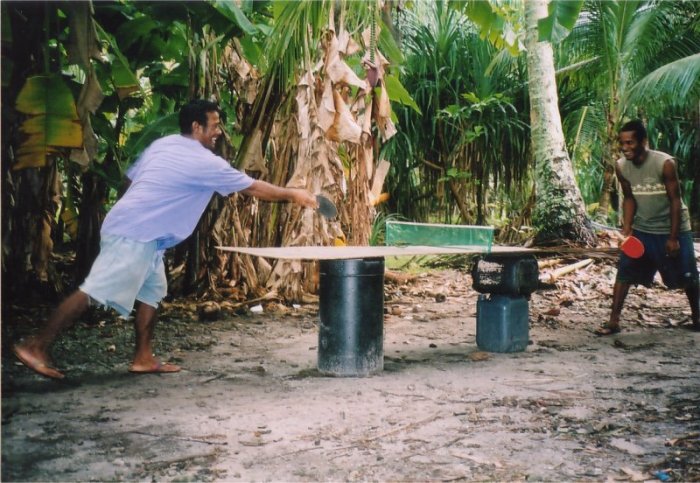 Fredlee and Joja play ping-pong.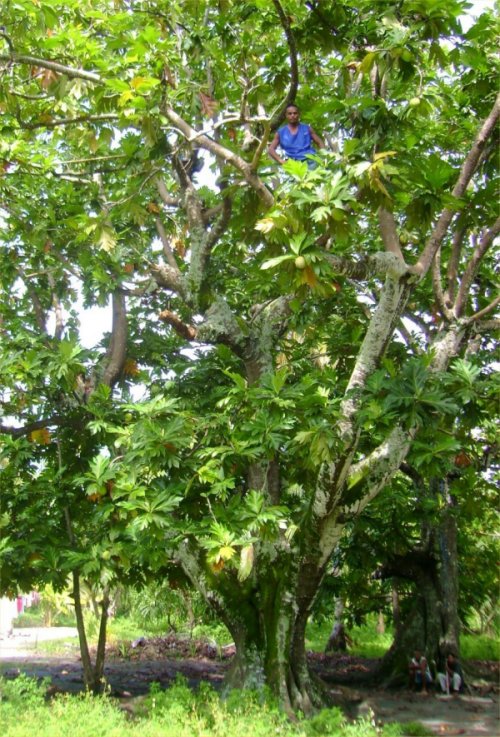 Man in a breadfruit tree.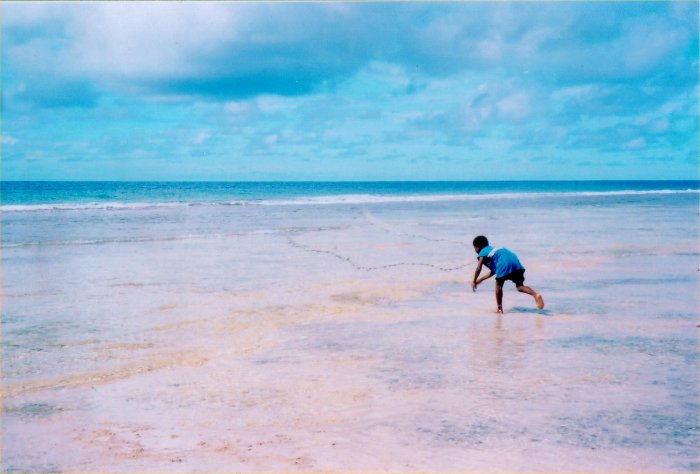 A boy throws a fishing net.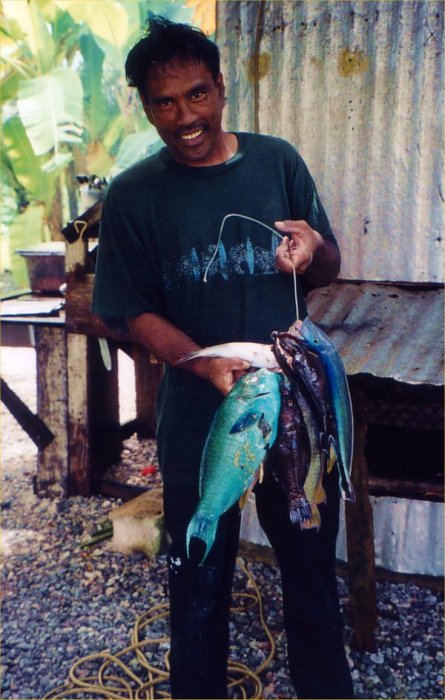 Lison - my host brother, and best fisherman on the island.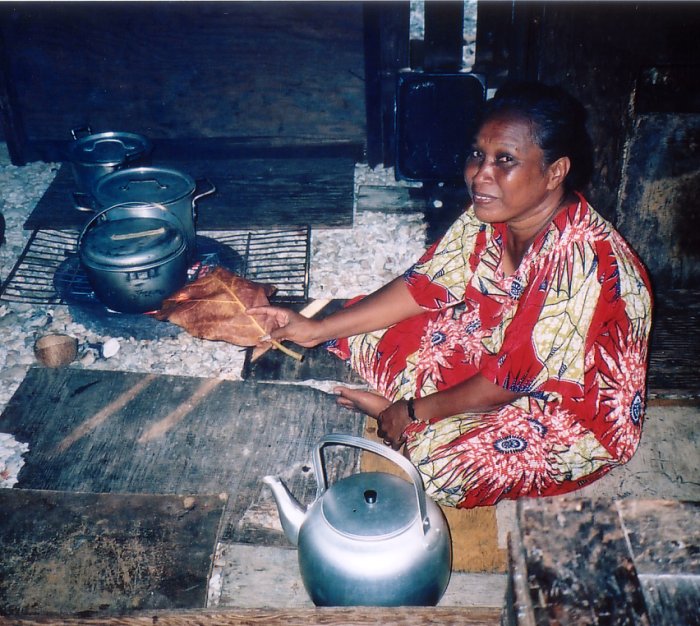 My host mother Tior fanning a fire in the cookhouse.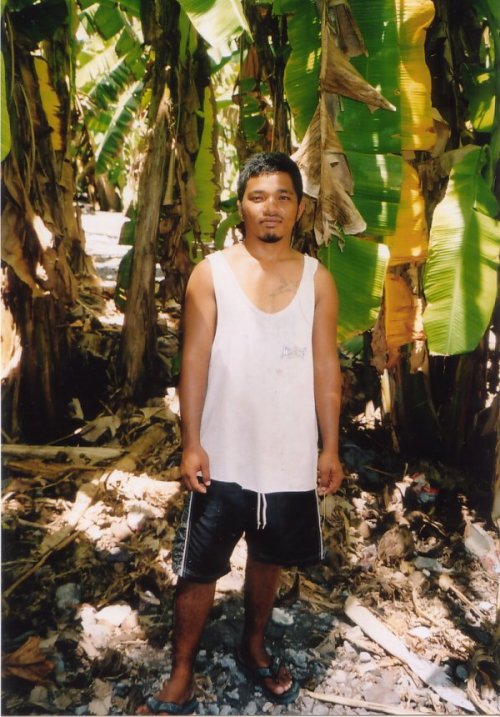 Island chic.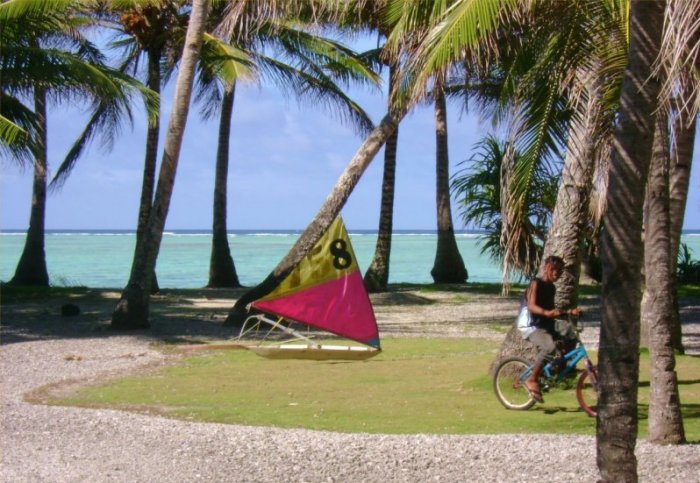 A model canoe for racing.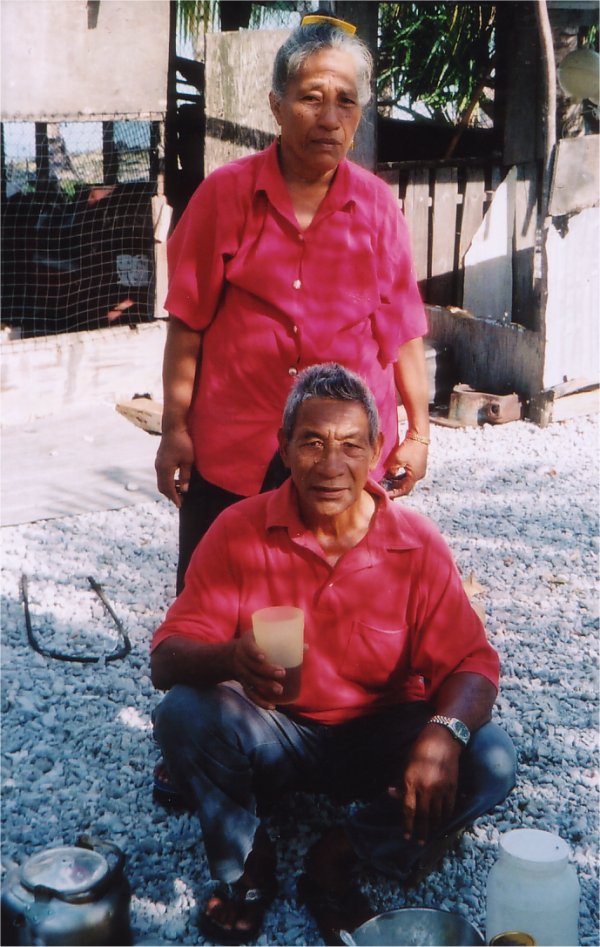 Nitwa the storyteller (below).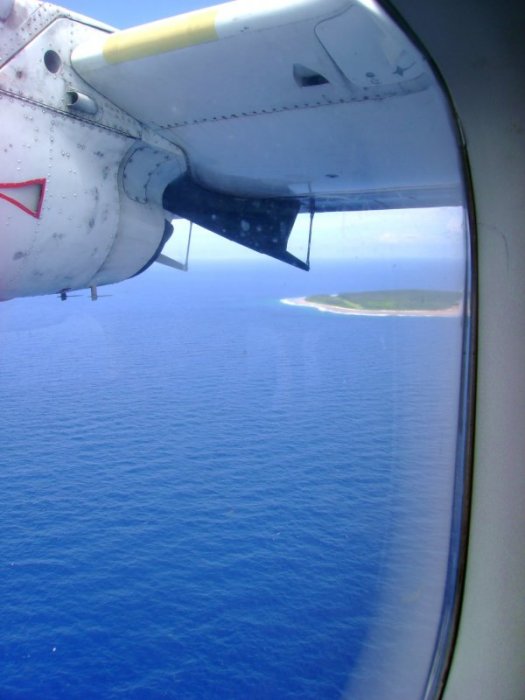 Leaving Ujae.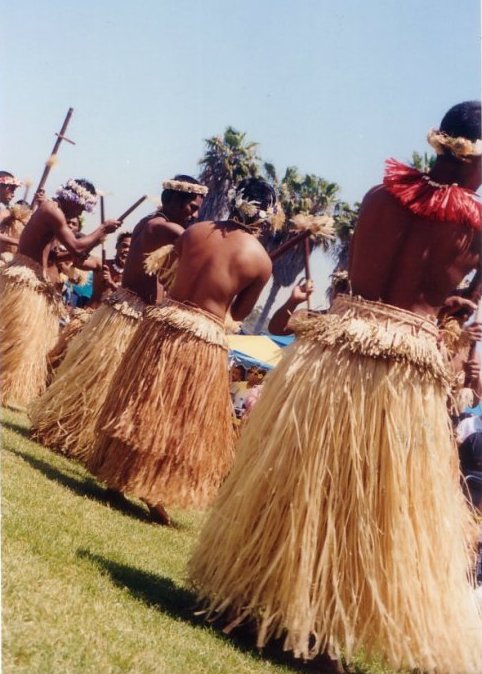 The people of Ujae performing the Jebwa dance in California.