Trees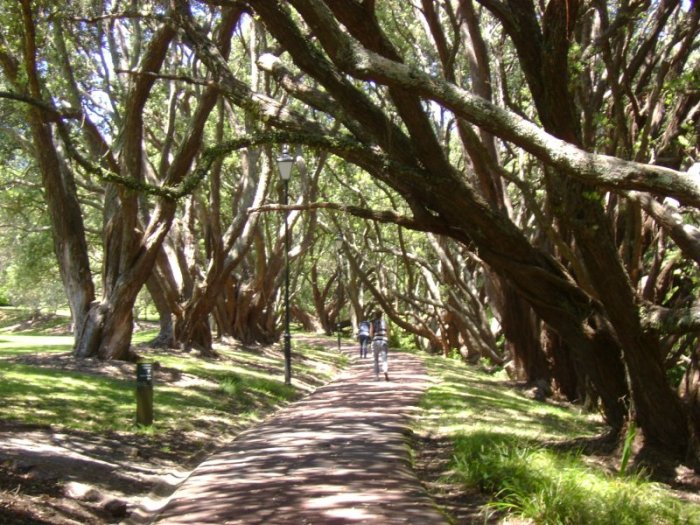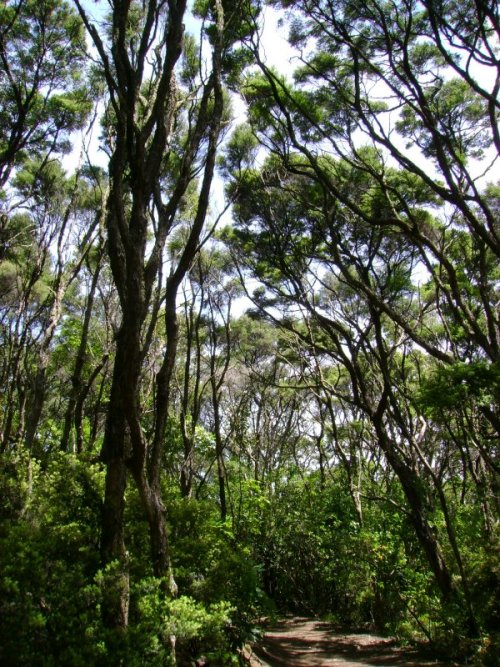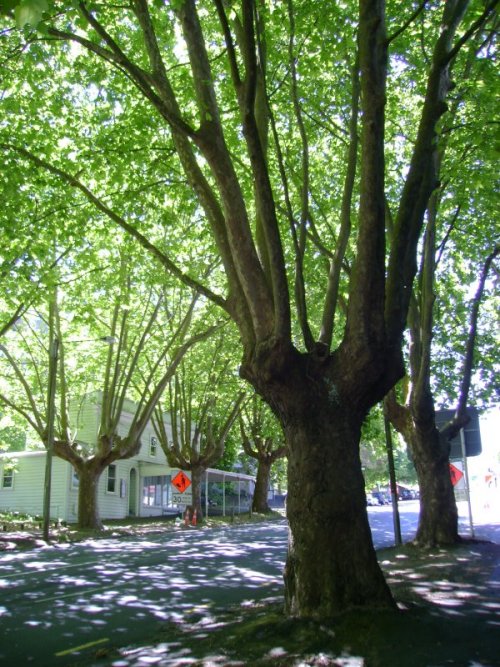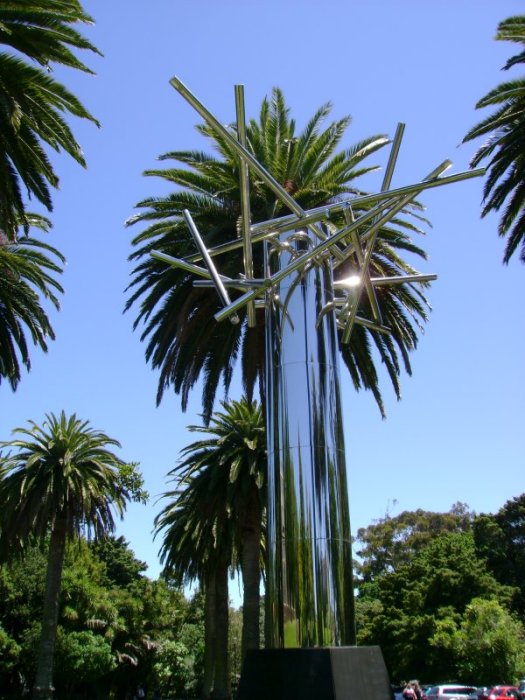 This country had the best trees of anywhere I've been. Locals don't recognize their amazingness.
Rangitoto Island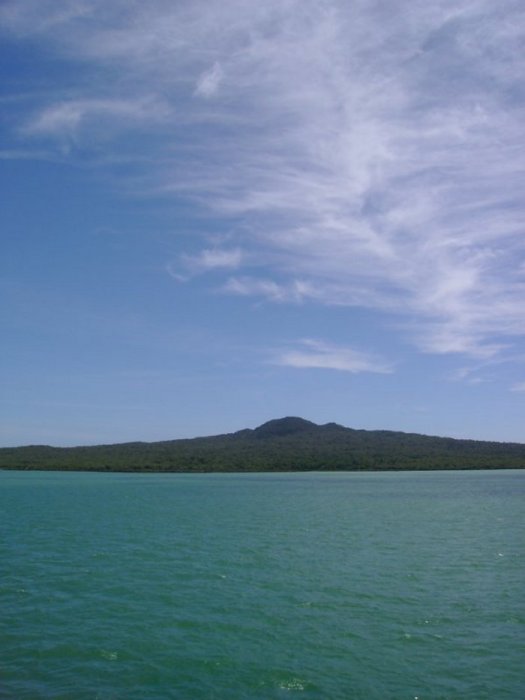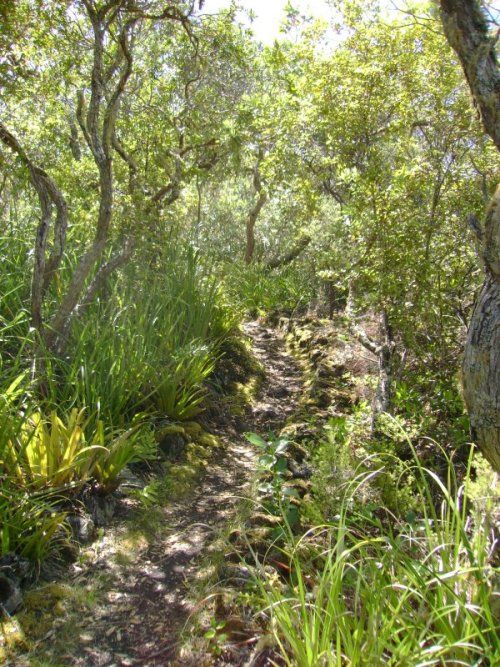 Maoridom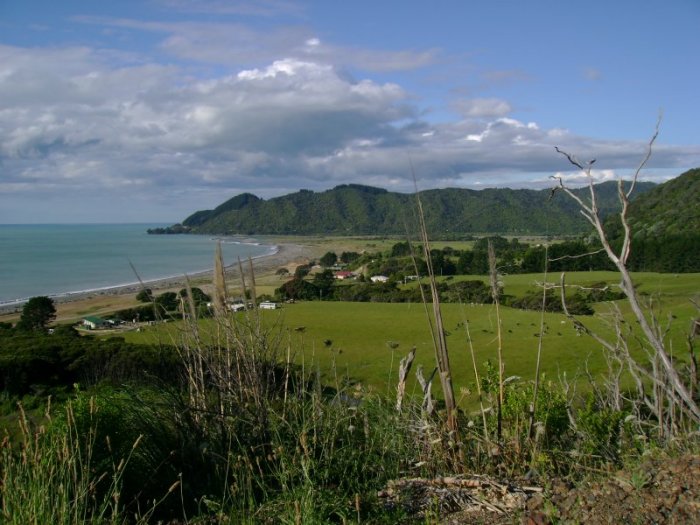 The town where I stayed with a Maori family.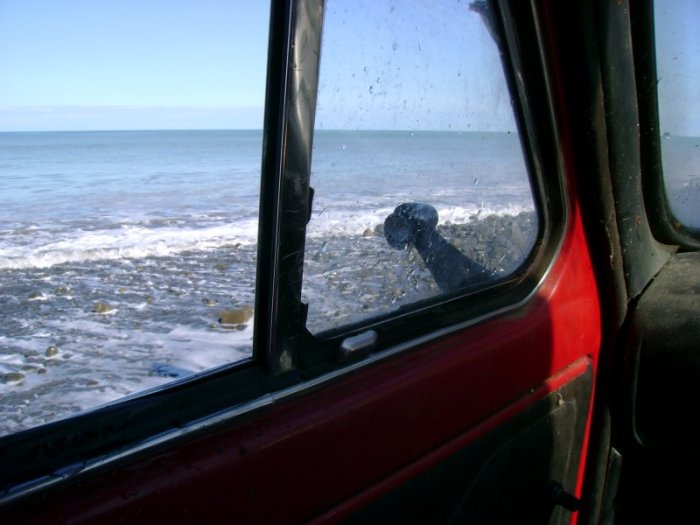 An interesting episode involving a failed engine and an advancing tide. I call it The Old Truck and the Sea.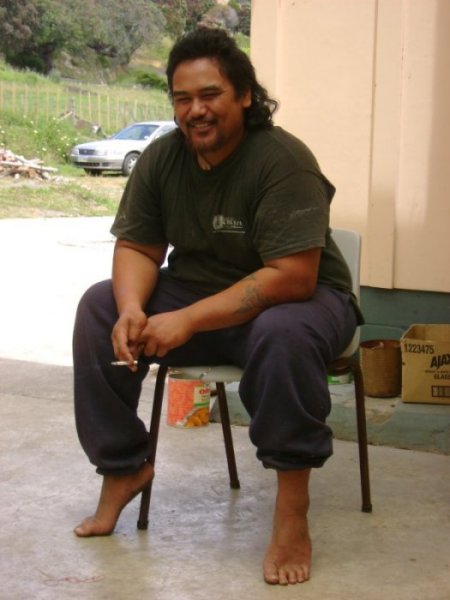 Maori man.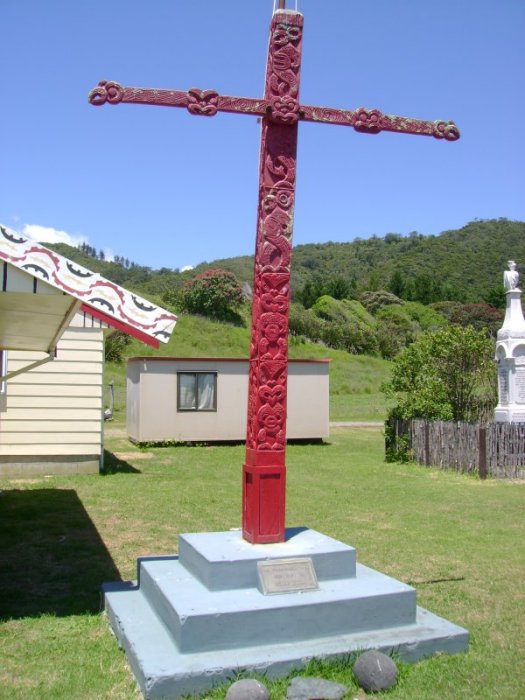 Maori/Christian syncretism.


Wonders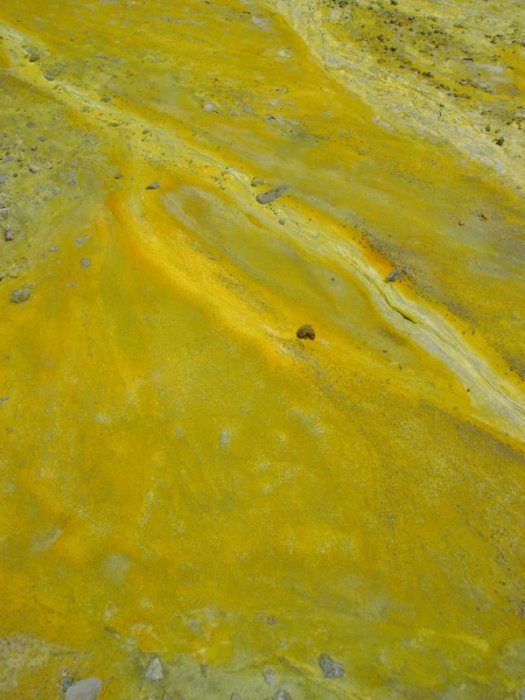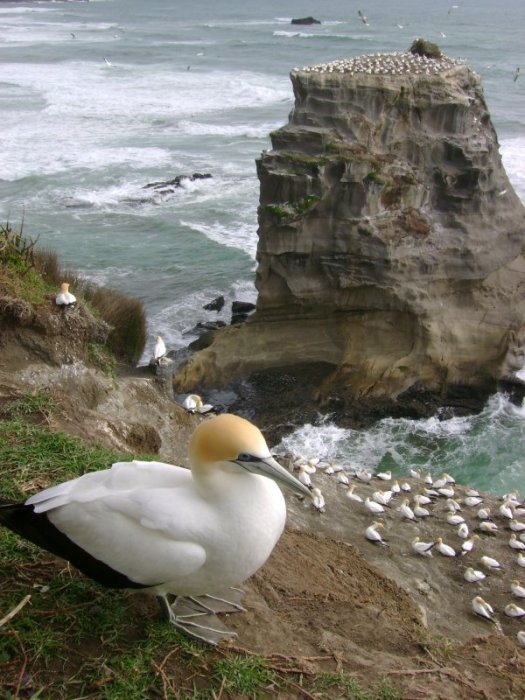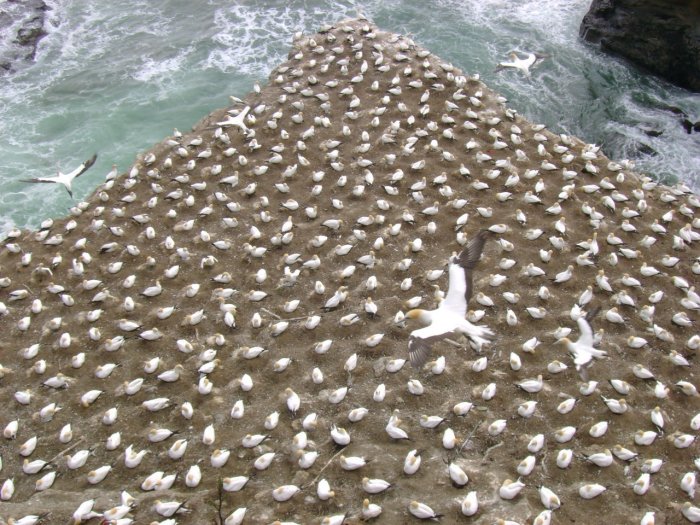 The gannets at Muriwai. I love how evenly spaced they are.