Oxford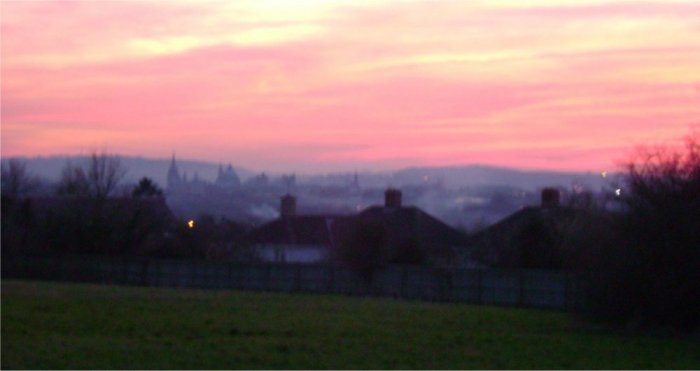 The dreaming spires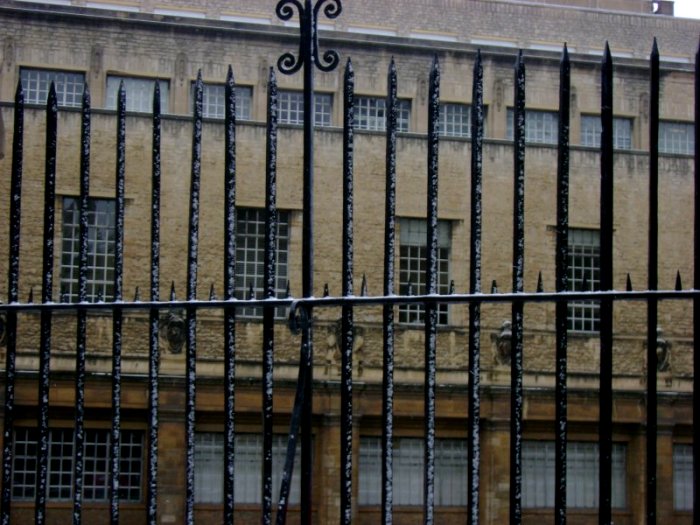 But not everyone is in love with Oxford.


Matriculation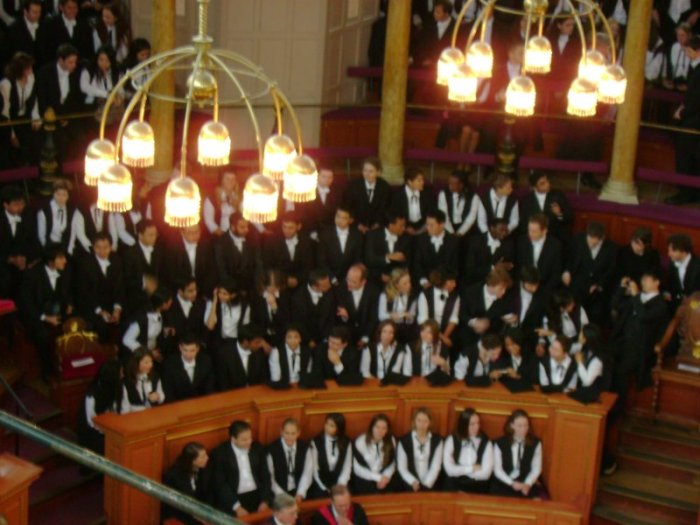 Matriculating at the Sheldonian.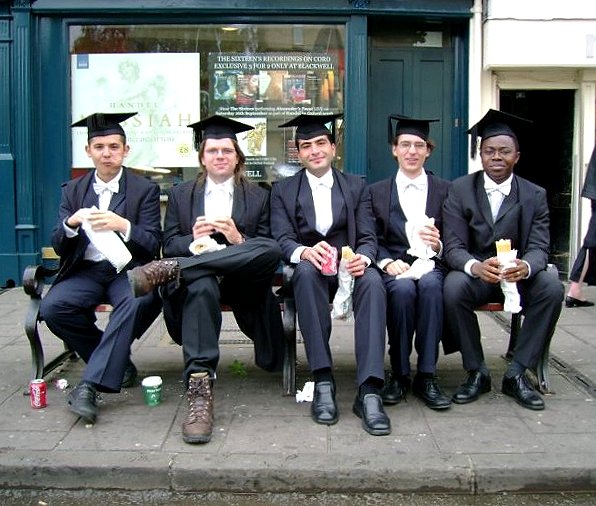 The second man on the left is flirting with disaster, as he is wearing brown shoes in blatant disregard of the dress code. At least he has the white bow tie.


Alcohol: its origins and consequences.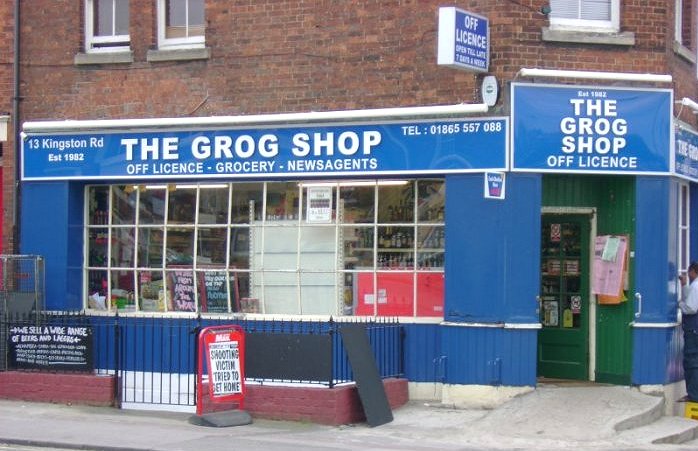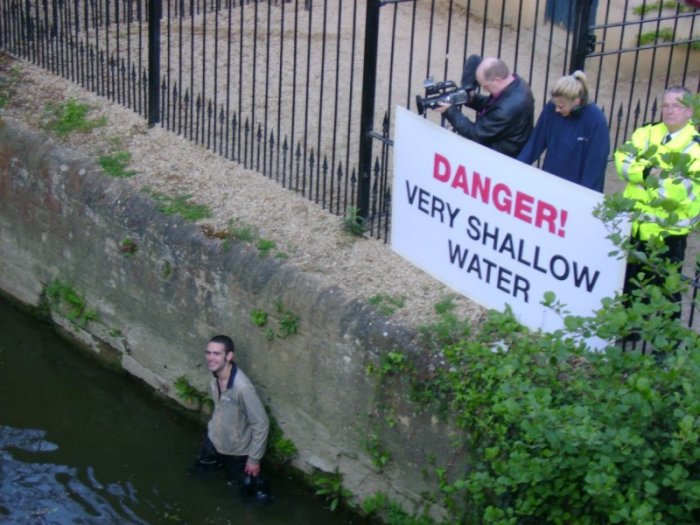 Port Meadow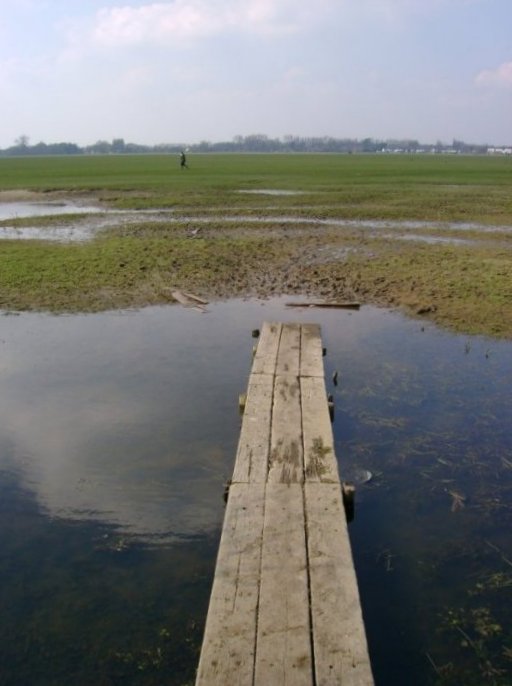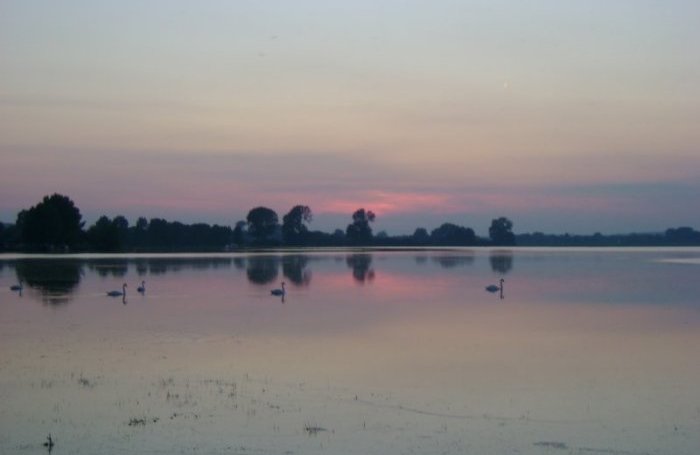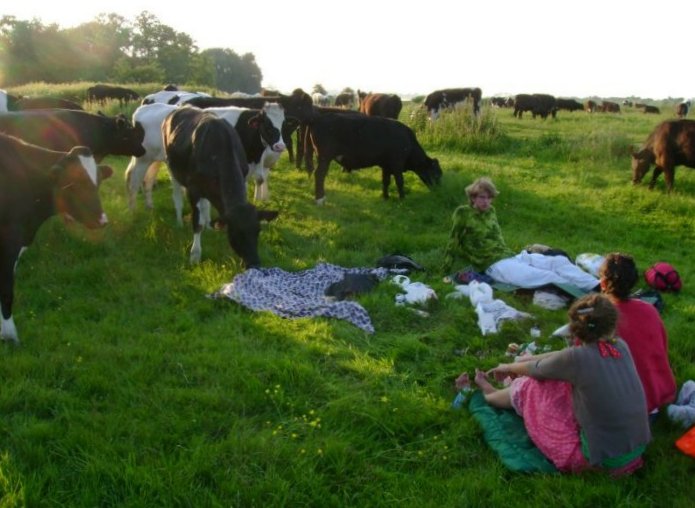 A picnic during which I learned that cows, when sensing that their territory has been invaded, will look at you with incredibly angry and penetrating eyes, and then run away - only to return in ever greater numbers, and repeat the cycle until the humans flee terrified and the beasts reign supreme.


Oxford staples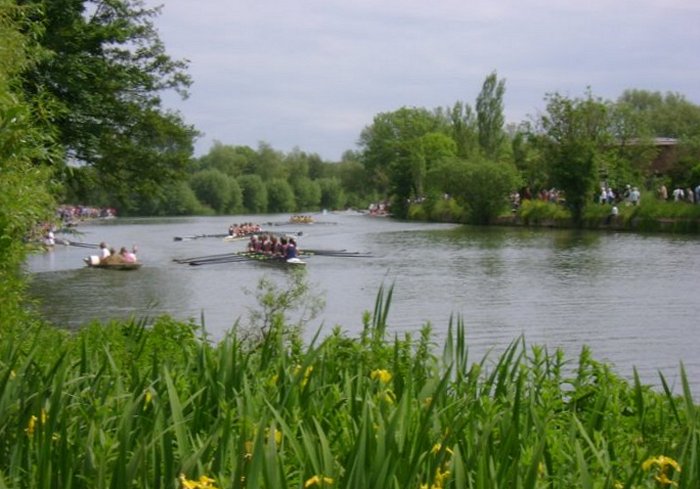 Summer Eights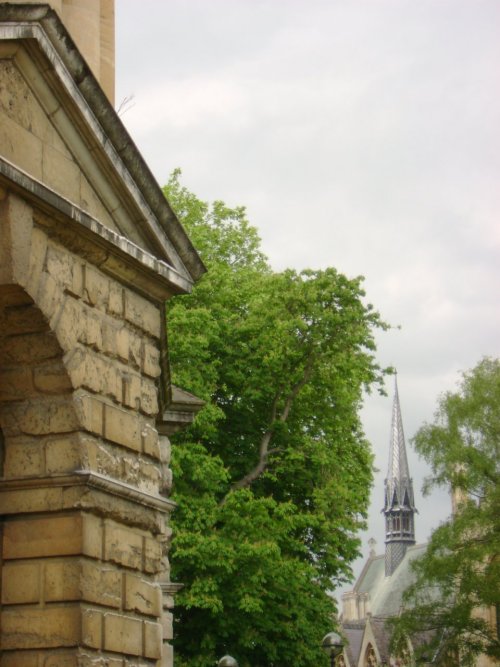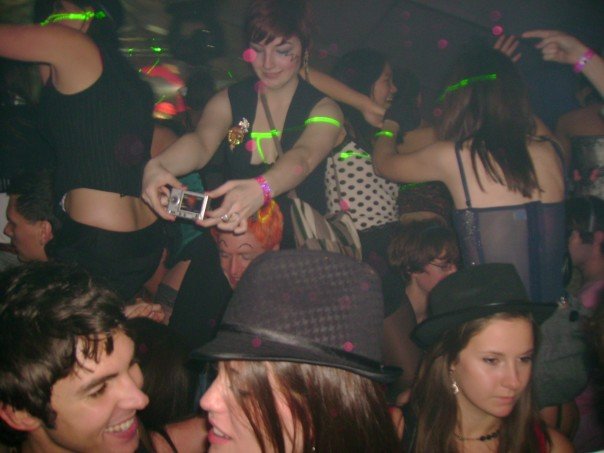 A bop (party).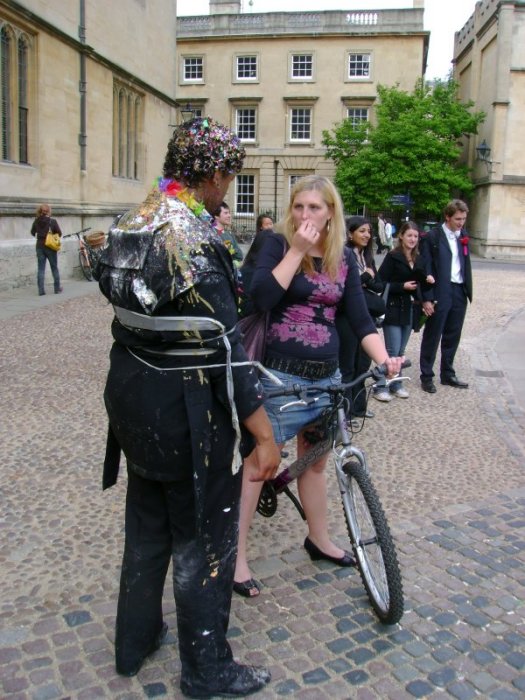 Trashing: what you do to your friends after they finish their final exams which determine their entire grade for all of their undergraduate career.


Juxtapositions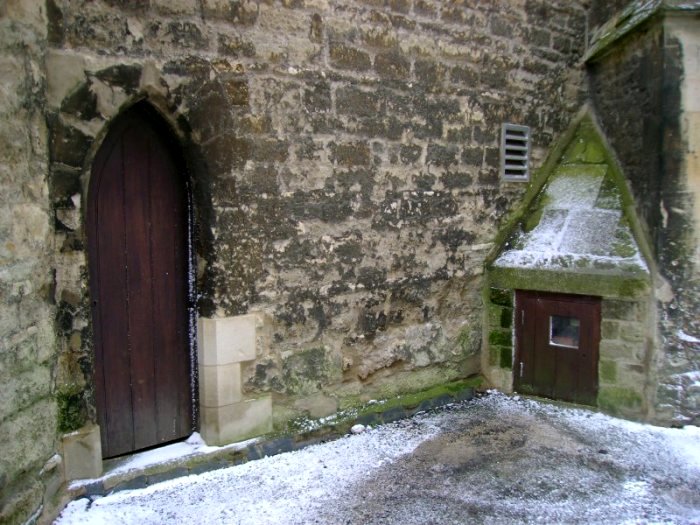 A curious remnant of a decision made long ago. Much of the city and the university is such.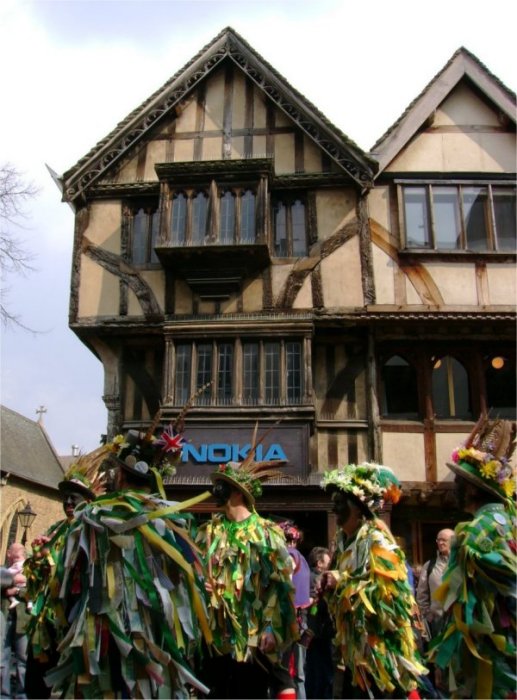 Morris dancers in front of a mobile phone shop inside a centuries-old building.